'Bawat Isa Ay Bata' is the new theme song for Bantay Bata 163. And who better to sing it than the talented group of children, TNT Boys!
With the annual gathering of Kapamilya stars for the ABS-CBN Ball, we should see be able to know more about the reason behind the fancy gowns and barongs. This year, the beneficiary of the Ball is Bantay Bata 163 and all the proceeds of the event will go to their 'Bantay Edukasyon' project.
As we also remember Bantay Bata's founder, the late Ms. Gina Lopez, we can further understand the importance of such a cause—protecting and providing better opportunities for Filipino children.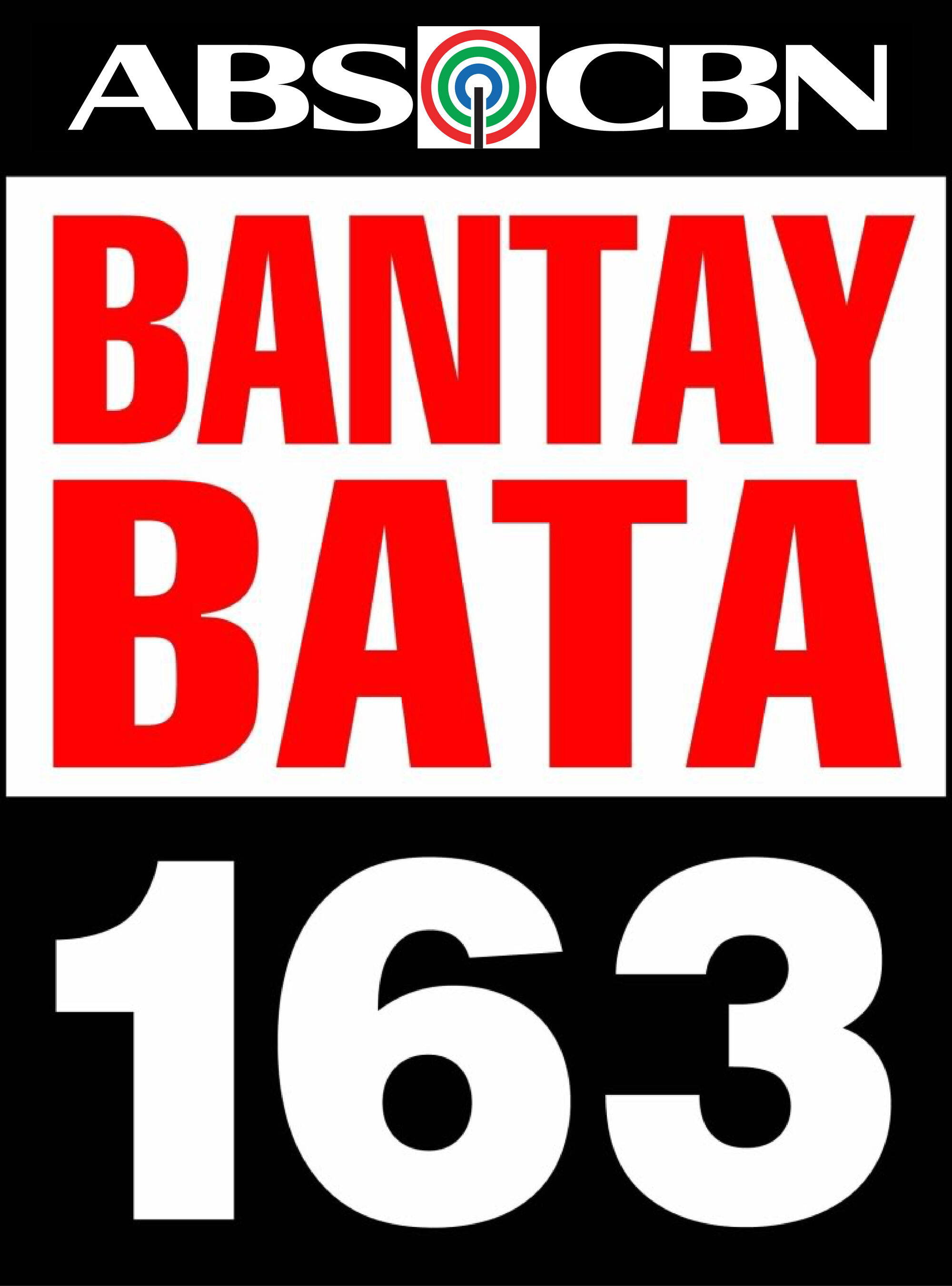 Bawat Isa ay Bata
The new theme song for Bantay Bata 163 was first sung by the TNT Boys Mackie Empuerto, Keifer Sanchez, and Francis Concepcion in 'The Big Shot' concert last 2018. However, the music video for the song was just released after the trio's live performance on ASAP Natin 'To last September 8.
Watch the music video for 'Bawat Isa Ay Bata' here!
The tearjerker music video features the Tawag ng Tanghalan Boys and shows Ms. Gina Lopez explaining about the advocacy of Bantay Bata. With the establishment of the toll-free hotline no. 1-6-3, it had helped children going through abuse to call someone that can help them.
The video is honestly really positive, with shots of smiling children that are being continuously helped by the social welfare program. The song is also really good, with lyrics that make us realize that we all have a child inside us. It doesn't mean we are pregnant though, just a figurative speech which tells us that we all went through childhood. 
However, jokes aside, we can't help but shed some tears because of the knowledge that a lot of children really go through tough experiences. Some get abused in their own homes; some are not able to have an education.
The road to change
We should feel sad or angry enough about the situation of abused children.
Human beings need to feel disturbed or bothered to want to make a change. Because honestly, if we are just left in our own bubbles without any care in the world, we wouldn't know about what other people are going through.
So what's good is that platforms like the ABS-CBN Ball inform more people about Bantay Bata and its goals. Because when more people know about it, the more chances that more would contribute.
Do you like the new theme song for Bantay Bata? Share with us some of your thoughts through the comments below! Or hit us up on our Facebook or Twitter @UDoUPh.