Still can't find your holy grail skincare items? Don't worry! Here are some tried and tested products by yours truly!
We all know how hard it is to find perfect skincare items to complete our daily routine. But someone had to do it⁠—to find some revolutionary products that will not only clear up your face from acne but remove tough dirt and return it to its soft and fresh-looking state. So don't look anymore because we're serving you only the best of the best out there that will absolutely change your beauty game forever!
Without further ado, here are 5 skincare items recommend by yours truly!
Neutrogena Deep Clean Blackhead Eliminating Daily Scrub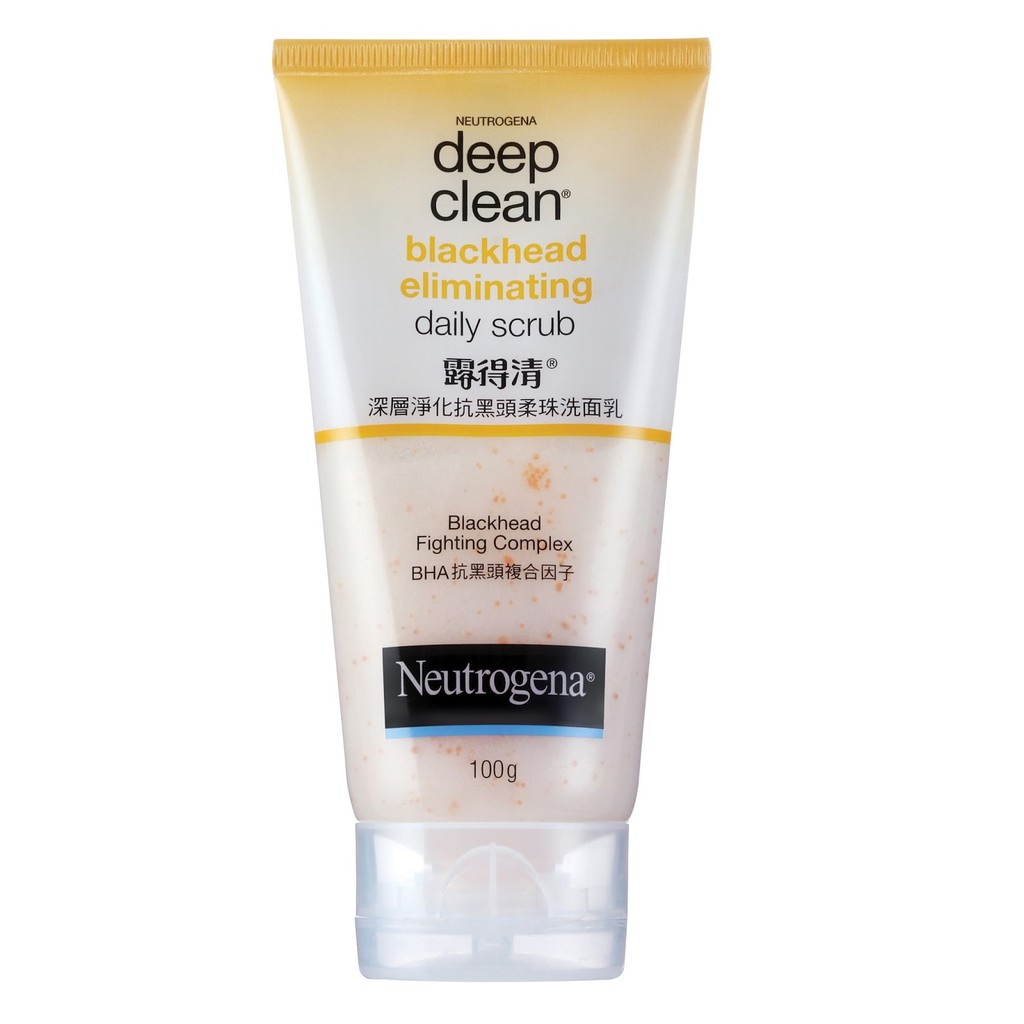 Unlike other cleansers out there that just clean our faces on the surface, Neutrogena's  Deep Clean Blackhead Eliminating Daily Scrub does more as it fights and eliminates blackheads deep within the skin to reveal that clearer, smoother skin we've been all wanting. (P279.00)
NIVEA MicellAIR Water
We all know how Korean culture changed the way we do our skincare. So you probably know how washing your face isn't enough to remove deep-seated dirt. That's why we recommend you use the Nivea MicellAIR Water to get rid of that icky residue on your face! It also has variants for different skin types! (P99.00)
COSRX One Step Original Clear Pad
Perfect for any type of skin, the COSRX One Step Original Clear Pad contains BHA natural ingredients and white willow bark extract that will help in refining the skin. It also soothes inflamed skin, aids in the skin's fast recovery, and eliminates pimples fast! (P950.00)
Etude House Pink Vital Water Emulsion
This product is suitable for all Pinays out there, considering we're in a tropical country, a moisturizer would be too heavy for our faces. This lightweight facial lotion gives the sufficient hydration your skin needs! As well as giving you that glassy and bouncy skin! (P698.00)
Biore Bright Milk Sunscreen SPF50+
As we've mentioned before, we, Filipinos, are the most affected by the sun's harmful UV rays. So to top off your skincare regime, here's a sunscreen we've been loving straight from Japan! We highly encourage you to try out Biore's Bright Milk Sunscreen because it's not only for sun protection but also a tool to combat sweat and oil. (P435.00)
What are you waiting for?! Go to your nearest beauty outlet store and try them out for yourselves! But still, keep in mind that skincare items are just for support. What you need is a healthy lifestyle and diet! And a little disclaimer though, if you have bad acne, we recommend you seek professional help instead! If you liked this story, then make sure to stay tuned here on U Do U for more updates!
So what do you think of all these skincare items we absolutely swear by? Will you be trying them out anytime soon? If yes, feel free to tell us if these items also gave you a fresh-looking face like it did to us down below! Or you can hit us up on our Facebook or Twitter @UDoUPh.