The first Pinoy memes of 2020 are here, and Dingdong Dantes is the star!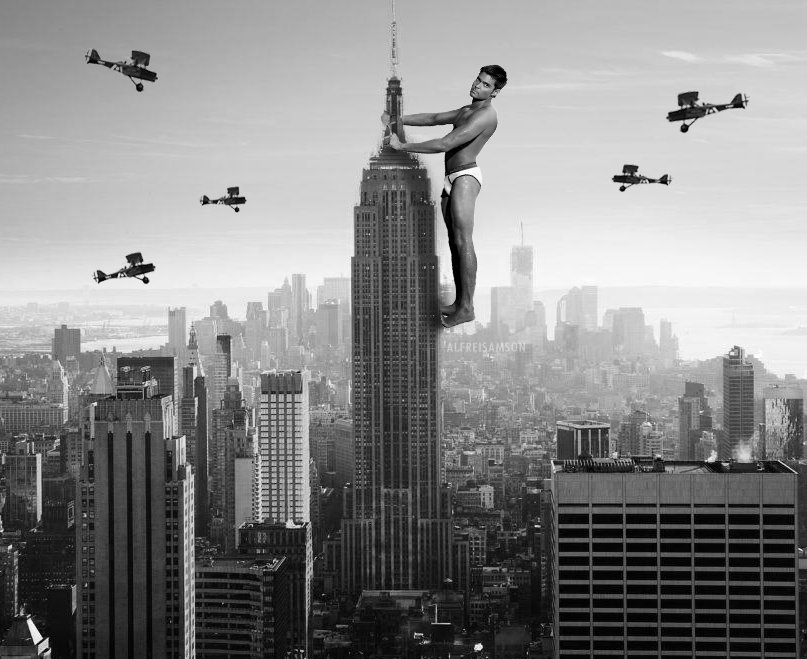 From Dingdong Harness to Ping Pong Dantes, there is no escaping the Dingdong Dantes memes! And even Dingdong Dantes himself has approved of one!
Well, this is certainly one way to welcome in the New Year. So, no one knows exactly where, why, or how these memes started, but they're here and let's just all indulge in some laughs! And there's really no helping it either because social media is simply full of them! The memes have gone so viral that even Dingdong Dantes himself has gone through them and declared one as the winner! Drum roll, please!
And the winner is….. Dingdong DoneTest! 🤣🤣🤣 pic.twitter.com/MpEZVLl0qP

— Dingdong Dantes (@dingdongdantes) January 6, 2020
So to continue the laughs, we can't let this slip by without showcasing some of our favorites from the endless pool of Dingdong Dantes memes:
1. Ping Pong Dantes
2. Ching Chong Dantes
3. Dingdong God Bless
4. Dingdong Drug Test
5. Dingdong Harness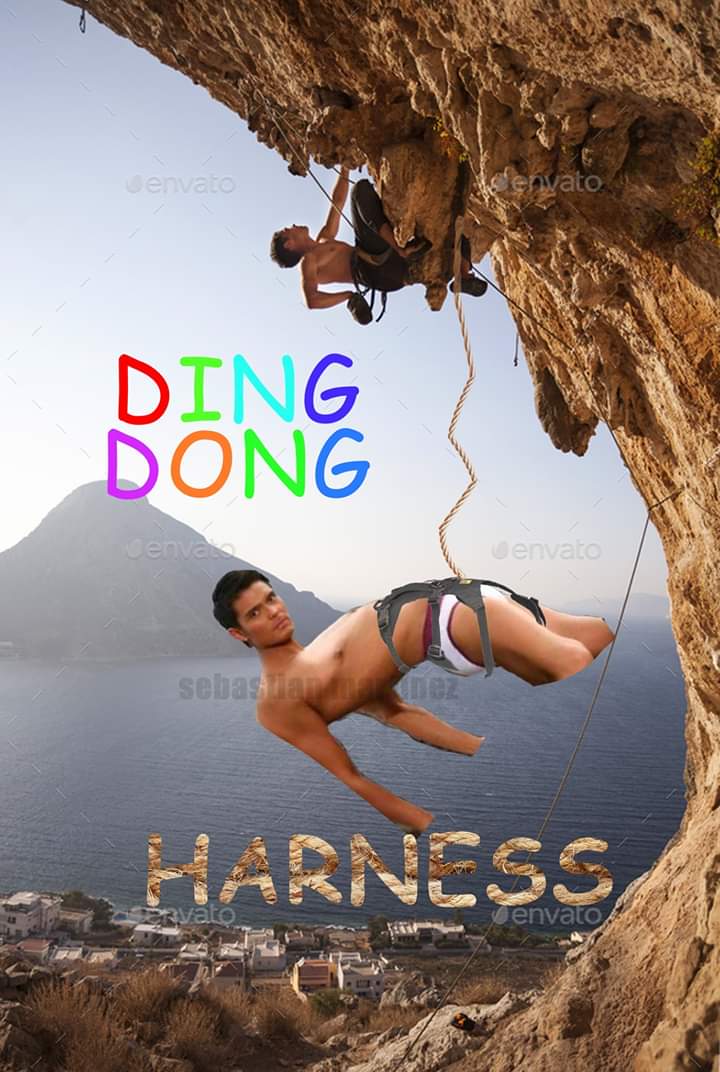 And it looks like the memes aren't stopping anytime soon!
And just when we thought this meme could not get any funnier, the Internet has somehow moved on to other Filipino celebrities. Such as Dingdong Dantes' wife, Marian Rivera. Or should we say:
Bavarian Rivera
yeah those dingdong dantes memes are funny but have u seen bavarian rivera pic.twitter.com/BKFVMezVa9

— tina (@tinakun69) January 6, 2020
Or perhaps…
Marian Hilera
Well, we'll save the rest for you to find out on your own! Because we really don't see these memes stopping any time soon. And they will certainly fill your News Feeds and Timelines. So if you're one of the few who find these annoying, maybe stay off social media for a while.
Read more: Australia Bushfires: Woman Raises $1M By Selling Nudes!
So what do you think of all these Dingdong Dantes memes? And what's your personal favorite? We'd love to hear what you think! So share with us your thoughts in the comments down below! Or hit us up on our Facebook or Twitter @UDoUPh.