Calling all 90's kids out there! Although it's not Thursday, we're still giving you one hell of a throwback!
Ahhh, the 90s! It was a decade ago wherein kids weren't all that into technology and we actually went outside to play. And if you're a '90s kid like me, you know all too well about the simple joys this era gave us back then. So how about taking a short trip to the past? I guarantee you if these photos won't give you nostalgia, then what else will? Cherish the good ol times with some of these iconic things only us 90's kids will understand!
#1 Tamagochi
Remember these cute little things? I definitely do! This made your childhood dream of owning a pet possible! Even though your parents didn't let you have that puppy or cat you absolutely adored, these things definitely made up for it!
#2 Destroy Your Desktop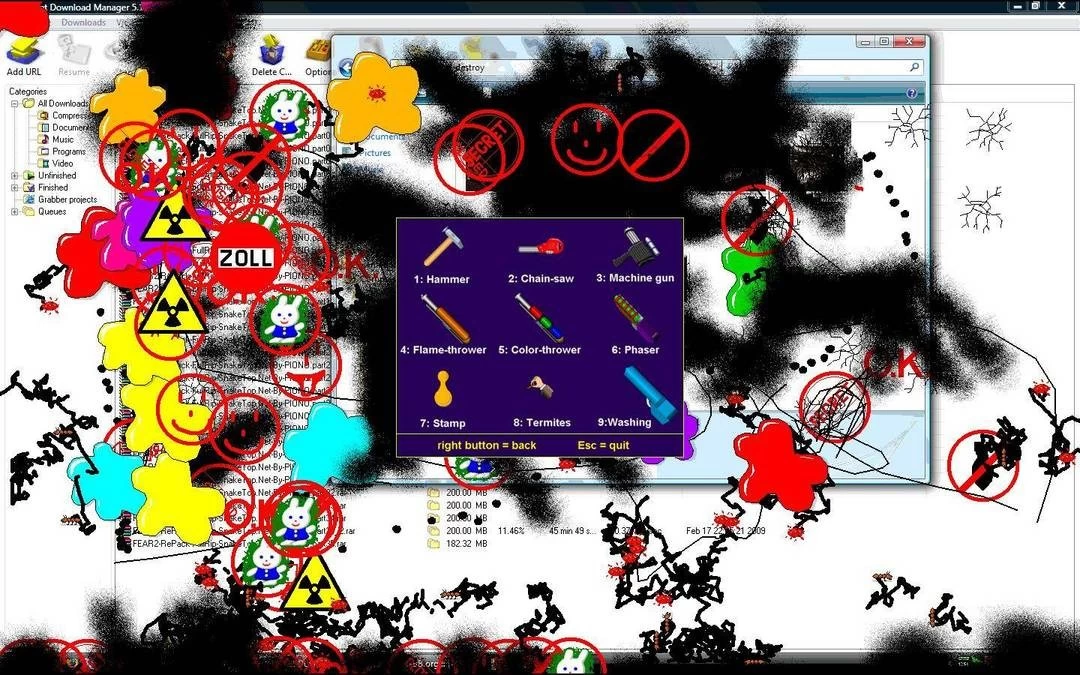 Okay, you all know what this is for sure! Remember when you had an easy outlet when you're mad? Or maybe whenever you wanted to play a prank on your siblings and make them think they broke the computer? Destroy Your Desktop is easily an iconic game for us 90's kids out there! It was the perfect game to lash out your boredom. Agree?
#3 Space Impact
REDDIT
Nokia 3310 users assemble! Remember this action-packed game before Rules of Survival or Mobile Legends? This is the true God-tier game out there. Beg to disagree?
#4 Self-made bookmarks
FB.COM/NAGBREAKNANGASILA.NILIKEMOPA
Ahh, yes! This a staple when it comes to students in the 90s. Back then when bookmarks weren't a thing and we had to make our own to separate every semester for a subject? The memories!
#5 Video City
TWITTER OF CLARO SAPLALA III
Remember the time we didn't have Netflix? Well, us 90s kids was blessed with the chance to have Video City. For those younger generations, Video City is a video retail chain in the Philippines. You can either buy or rent DVDs for you to enjoy the weekend!
Did these things give you nostalgia like it did to me? And if you're a 90's kids like me, did I miss any iconic item from then? How about sharing it with us here on U Do U? Feel free to tell us your thoughts and questions down below! Or you can hit us up on our Facebook or Twitter @UDoUPh. And if you liked this story then make sure to stay tuned for more updates!