Is it just me or the MV for SB19's 'Alab (Burning)' cannot come any sooner!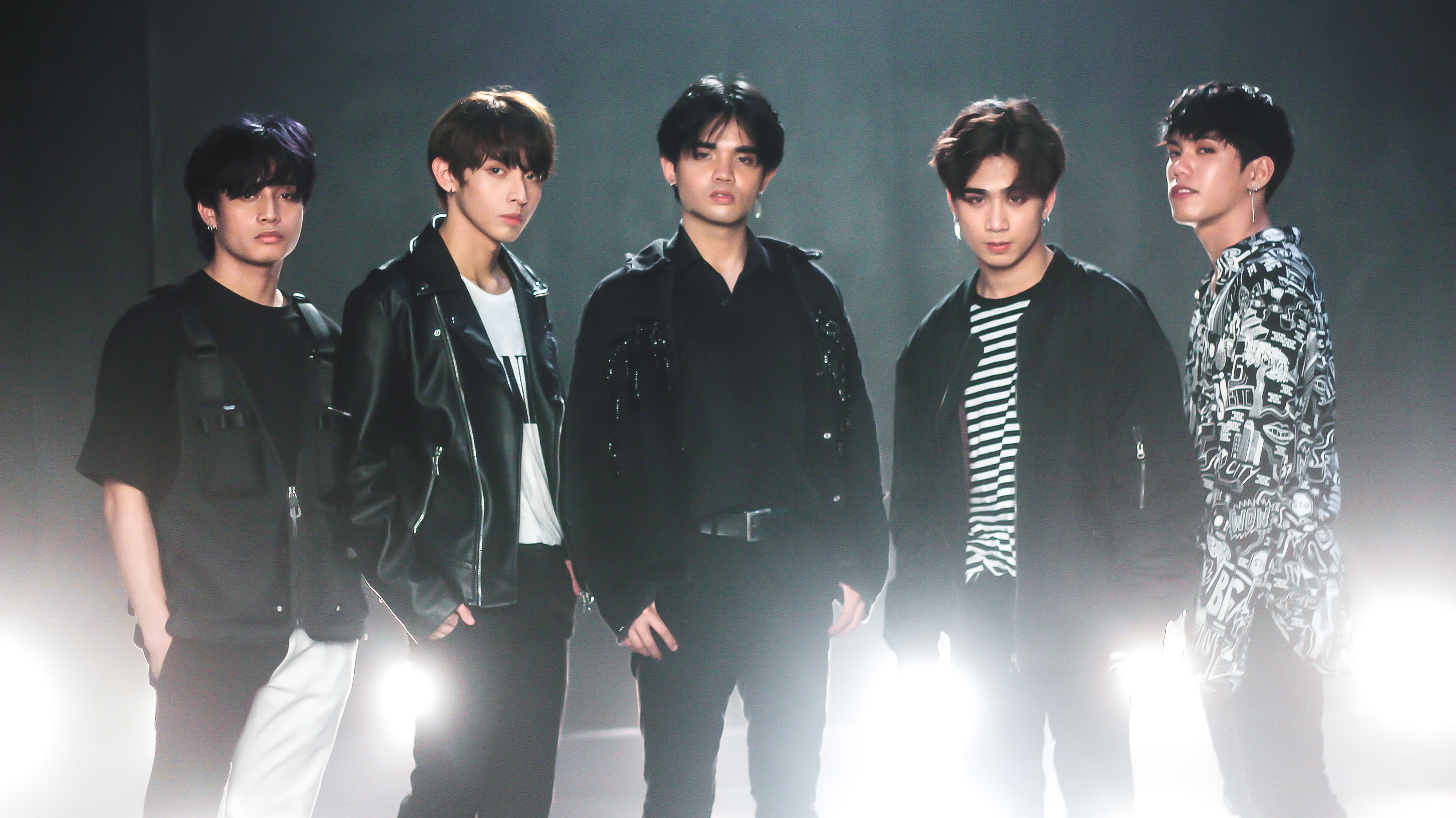 Raise your hand if SB19's 'Alab (Burning)' MV teaser has you going crazy as well! Because, wow, these boys have stolen our hearts and set it on fire!
In the event of SB19's 'Alab (Burning) MV release, it will be their second MV to date after their debut hit 'Go Up'. And we can already foresee the views that the 'Alab (Burning) MV will have on YouTube. So the song itself is their third single that came after 'Tilaluha'. And it was released last December 25, 2019, and was probably the best Christmas gift for all A'TIN's out there!
So they announced the official release of the teaser for their 'Alab (Burning)' MV on their Twitter last December 29:
[TEASER]
ALAB (Burning) Music Video
SOON 💙

Link: https://t.co/eze9wjjkXI#ALABMVTeaser #SB19 #SB19_JUSTIN #SB19_JOSH #SB19_SEJUN #SB19_KEN #SB19_STELL pic.twitter.com/O1YYtZDtCb

— SB19 Official (@SB19Official) December 29, 2019
But can we discuss the teaser for a moment, how can an MV be about burning but have waterworks like that? We literally can't even. And not that we have a bias or anything (we're not telling), but Ken got us burning with those moves in the teaser (bias wrecker??)!
So it's unlikely you haven't seen the teaser yet, but you can check out SB19's 'Alab' MV teaser, right here:
Oh, and did you catch their burning performance on ASAP?
It's one thing to listen to 'Alab (Burning)' by SB19, but it's a completely different experience to watch them perform it! And thankfully, we were able to see it first-hand during their concert last December 28 at the Cuneta Astrodome:
So if you missed out on those, you should really follow our Instagram account @udoublog, for exclusive stories like these. And do let us know if you want us to create a dedicated Highlight on our account for their concert last December 28!
Of course, this isn't their first time performing on live television. But you wouldn't think that based on their performance alone. In fact, you would think they're seasoned pros! Now, I'm sure true A'TIN fans wouldn't pass up a single opportunity to watch their idols. But in case you weren't able to watch it, you can watch their amazing performance right here:
Overall, SB19 is definitely starting the year right. And needless to say, we are beyond excited to see SB19's 'Alab (Burning)' MV! And this just in, the MV will be officially released this January 9!
Read more: Alab (Burning) by SB19 lands #1 on iTunes PH charts
So how did SB19's 'Alab (Burning)' MV teaser make you feel? We'd love to hear what you think! So share with us your thoughts in the comments down below! Or hit us up on our Facebook or Twitter @UDoUPh.