Heads up, Disney fans! The official trailer for Mulan is finally here!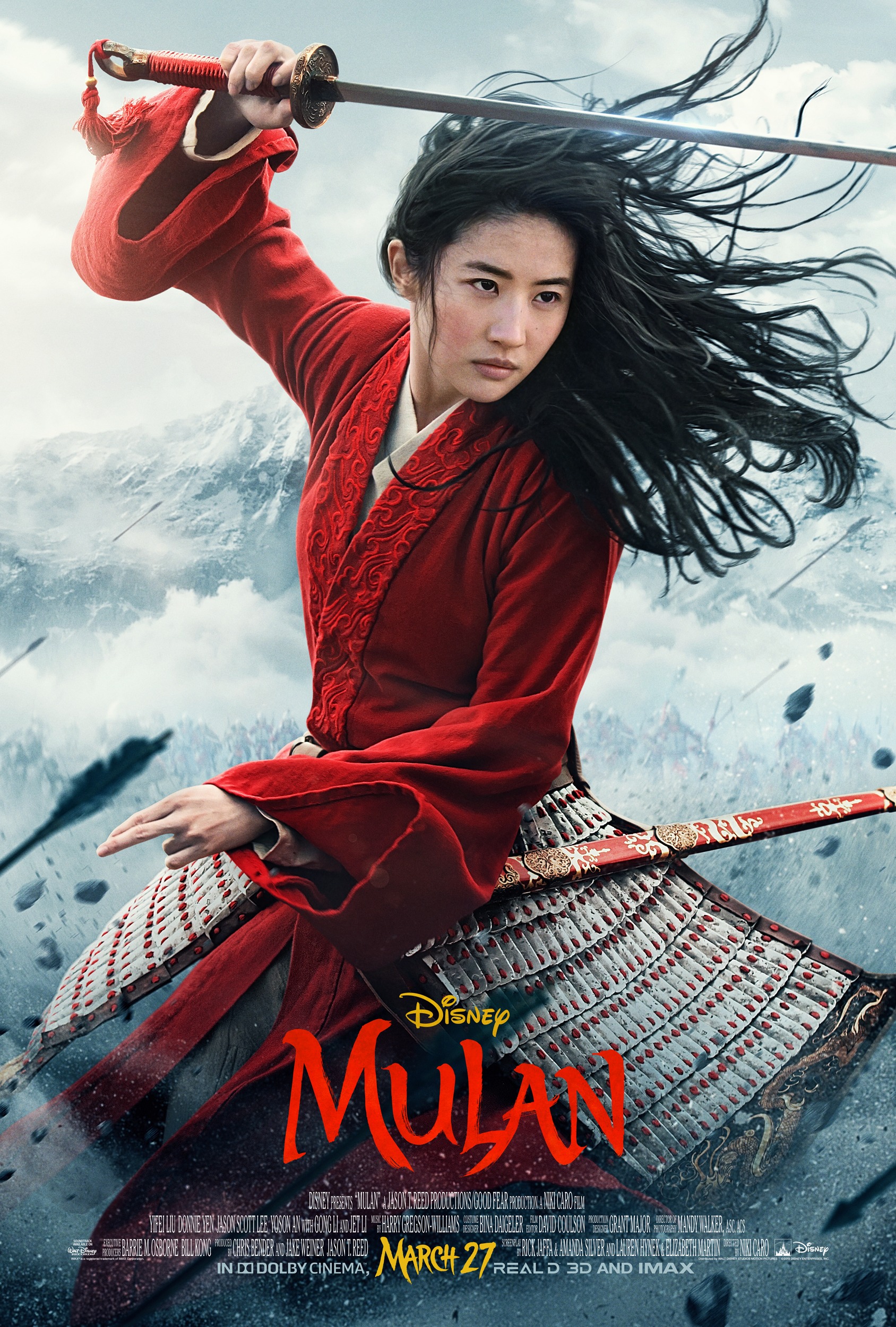 Amidst all the controversy from Disney fans and Hong Kong supporters alike, the trailer for Disney's live-action 'Mulan' is finally here!
So ICYMI, Disney fans aren't exactly happy with the prospect of the live-action remake of the 1998 Disney animated film for several reasons. As well as supporters for the liberation of Hong Kong from mainland China. But before we get into it, it's best that we're all on the same page first.
So whether or not you're planning on boycotting the film or highly anticipating its release, watch the trailer for Disney's 'Mulan' right here!
So what do Disney fans and Hong Kong supporters have against Disney's live-action 'Mulan'?
This is why Disney fans are skeptic about Disney's 'Mulan':
So for starters, the live-action remake is not a musical! So that means we won't be hearing our favorites such as 'Reflection' and 'I'll Make a Man Out of You'. Although we don't know if you noticed from the trailer. But we could hear the orchestral version of 'Reflection' playing in the background, that's something at least!
And they have also removed some of our favorite characters like 'Mushu' and 'Li Shang'. Because this 'Mulan' is not a remake of the classic Disney animated film. The live-action 'Mulan' is actually based on the Chinese poem, The Ballad of Mulan. And will star Hua Mulan, not Fa Mulan.
And this is why Hong Kong supporters, Disney fans or not, plan to boycott the film:
So we bet you're wondering why Hong Kong supporters would have beef with the film, right? Well, it's because of the Chinese-born American lead actress Crystal Liu Yufei, and her pro-China views and statements that have angered the public. It was back in August when she tweeted in Chinese:
"I support the Hong Kong police. You can all attack me now."
So overall we're personally very torn about seeing Disney's live-action 'Mulan'. Because on one hand, we're debating whether we should let the personal political views of the actress hinder us from something we know we would genuinely enjoy. And on the other hand, we acknowledge that Crystal Liu Yifei holds a position of influence and by going to see the film we're somehow indirectly supporting her capacity to influence. So if you're torn like us, maybe you can let us know how you came to a decision.
Read more: 'Train to Busan' sequel 'Peninsula' slated for 2020
So what did you think of the official trailer for Disney's Mulan? Will you be waiting in line when it comes out on March 25, 2020? We'd love to hear what you think! So share with us your thoughts in the comments down below! Or hit us up on our Facebook or Twitter @UDoUPh.
*Poster from Disney and Gif's from GIPHY