The best doggo of the '90s is finally getting his own proper animated film! And the trailer is absolutely adorable!
Variety
Where are all my fellow '90s kids at? The most important member of 'Mystery Inc.' is finally getting his own proper animated movie under Warner Brothers! And of course, we're talking about the one and only Scooby Dooby Doo, and his upcoming movie called, 'Scoob!'
Usually, remakes or reboots have a hard time making it as successful as the original. Just like the recently released reboot film for 'The Addams Family'. Which only got 41% on Rotten Tomatoes and a 5.9/10 rating on IMDb. But it looks like the initial reception for 'Scoob!' has been mostly positive.
SCOOB has one thing down perfectly, and it is Shaggy and Scooby's friendship through time.

Also their kid/puppy designs are just adorable, said it before but such great designs went into this movie. pic.twitter.com/vC4Fb5YbG2

— TRAFON (@RiseFallNick) November 11, 2019
I don't care if the film manages to be "bad", this relationship is why the film is getting my money, also helps this is some of the most adorable shit I've ever seen in my life.
10/10 would steal Puppy Scooby. pic.twitter.com/n2WwIn7gsk

— Jake (@JakeJBITW) November 11, 2019
New Scooby-Doo movie you say? No.1 stan over here pic.twitter.com/7SHFnGs9Fi

— Ella Dyer (@Dyer_Ella) November 11, 2019
'Scoob!'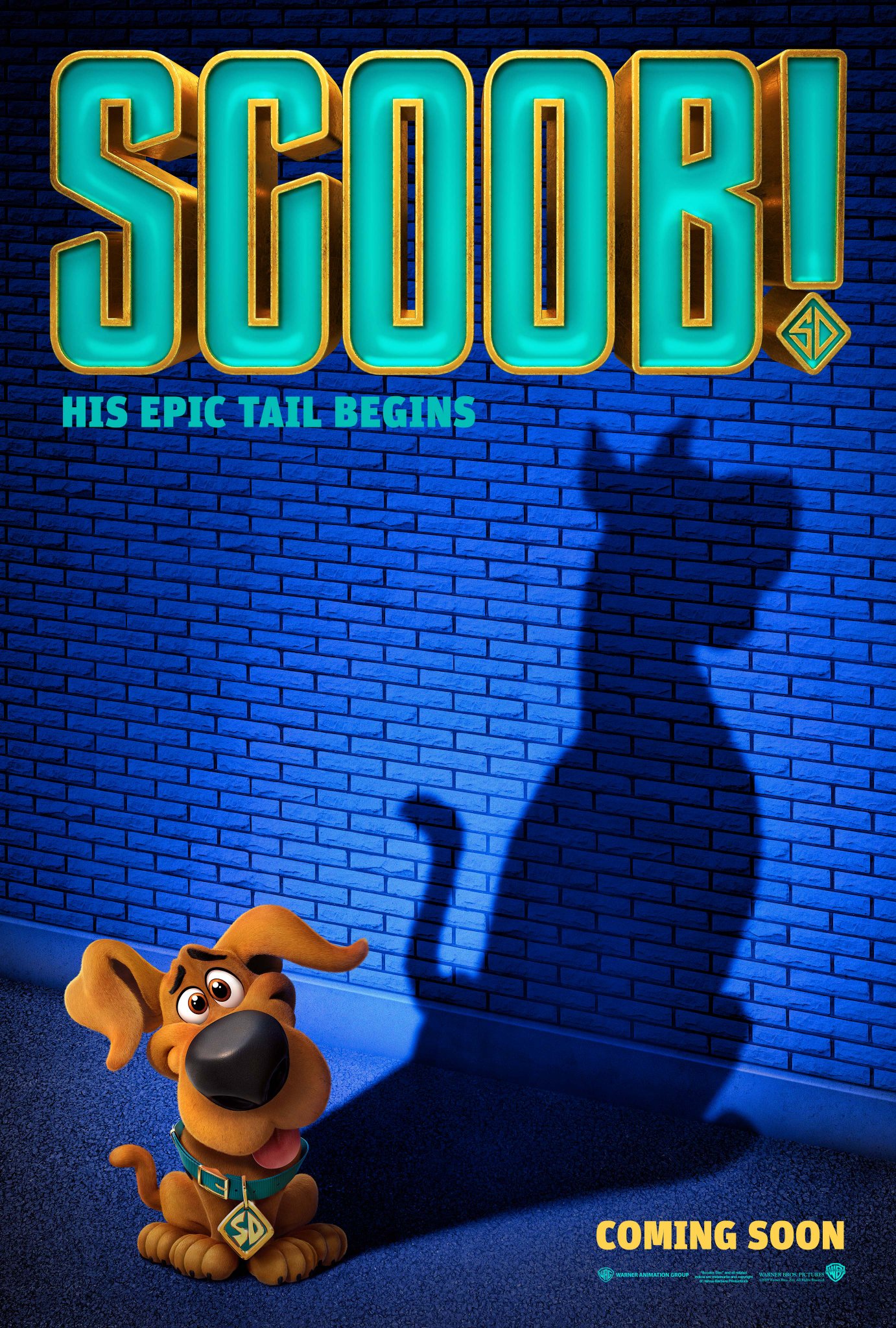 Forbes
So according to the teaser trailer, 'Scoob!' will tackle the origin story of Scooby and Shaggy's friendship. As well as how the rest of the 'Mystery Inc.' gang met. Spoiler alert, it shows a really cute young Velma with braces in a Judge Ruth Bader Ginsburg costume. Also a young Daphne in a Wonder Woman costume. As well as a pre-Ascott Fred!
And here's a fun fact, Frank Welker will be voicing Scooby-Doo yet again! So ICYDK, Frank Welker is the OG voice of Scooby-Doo, he has been the voice behind Scooby since the first TV-series in 1969.
So what are you waiting for, watch the teaser trailer for 'Scoob!' right here:
Overall, we are so excited about this! Because personally, I grew up watching 'Scooby-Doo, Where Are You!' every morning before going to school. But we do have one comment, and that's the choices for voice actors. Zac Efron will be voicing Fred, Amanda Seyfried for Daphne, Gina Rodriguez for Velma, and Will Forte for Shaggy. And truthfully, the only drawback is that we're not exactly thrilled that Matthew Lillard won't be voicing Shaggy.
So will you be waiting for 'Scoob!' when it comes out to theaters in May 14, 2020? And what did you think of the trailer, did it trigger nostalgia for you? We'd love to hear what you think! So share with us your thoughts in the comments down below! Or hit us up on our Facebook or Twitter @UDoUPh.