Netflix, as we all know, isn't shy about developing Japanese animated series to live-action ones. And today, they announced their newest project with One Piece via One Piece's official Netflix account on Twitter.
尾田先生監修のもと、スティーヴン・マエダ氏とマット・オーウェンズ氏 がタッグを組む実写版 #OnePiece @NetflixJP @Eiichiro_Staff pic.twitter.com/46efZM46zu

— onepiecenetflix (@onepiecenetflix) January 29, 2020
In 2017, Netflix released Death Note and Fullmetal Alchemist shortly following after that year. These two didn't sit quite well with the audiences but we hope One Piece live-action would be another story.
It was first announced back in 2017 that One Piece would have its own live-action series but it's only now that thing's are getting really serious when Netflix officially announced it will be lending a hand. In 2019, a listing for the show was found on Netflix so it's already expected something is underway.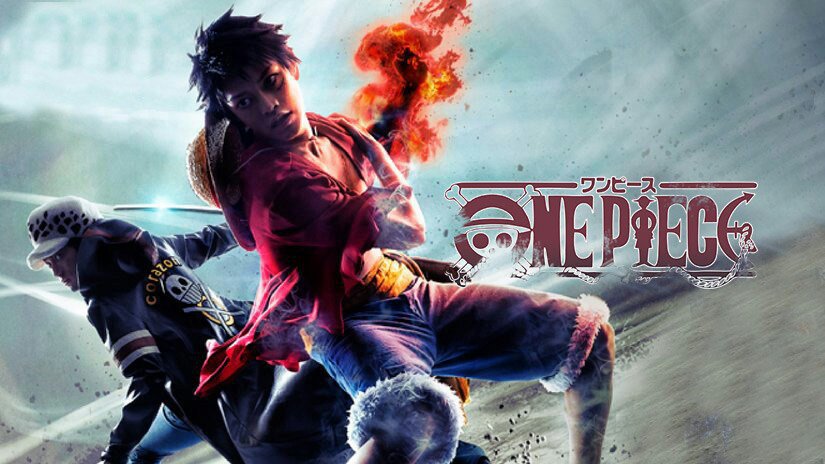 Amino Apps
Things to expect
According to Netlix, the first season of the series will consist of 10 episodes. The One Piece live-action would be supervised by the manga's author, Eiichiro Oda or Oda-sensei. Meanwhile, Steven Maeda (writer of Lost, CSI: Miami) and Matt Owens will serve as showrunners for the series.
As of now, there are still no details on the exact release date or the cast. However, one thing we could expect is that it'll still follow the original plot of the animated series.
Read more: Dogie under fire for posting One Piece movie clips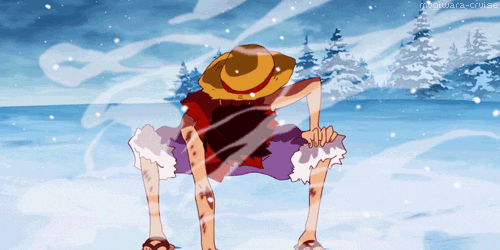 GIPHY
In case you're unfamiliar with the action-packed anime, One Piece follows a young man named Monkey D. Luffy who has acquired the powers of the devil fruit Gomu Gomu no Mi that gives the user's body the properties of rubber, making the user a Rubber Human.
All the while, he sets out on a journey together with his crew, the Straw Hat Pirates to find the famed treasure One Piece so that he can become the Pirate King.
What do you think of One Piece having a series live-action on Netflix? Are you excited as much as we are? Feel free to tell us your thoughts and questions down below! Or you can hit us up on our Facebook or Twitter @UDoUPh.